WE LOOK AFTER EACH OTHER AND THE LOCAL AREA
A healthy working environment
DFI-Geisler's 220 employees are our most important asset. That's why we look after them well. To make sure that we do this well enough, we participate in the world's most widely used employee satisfaction survey: Great Place to Work.
At the same time, health, well-being and safety at work are constantly in the spotlight. One good example of this is OfficeFit, a fitness programme that gives our office workers access to a variety of ergonomic equipment, such as office bikes.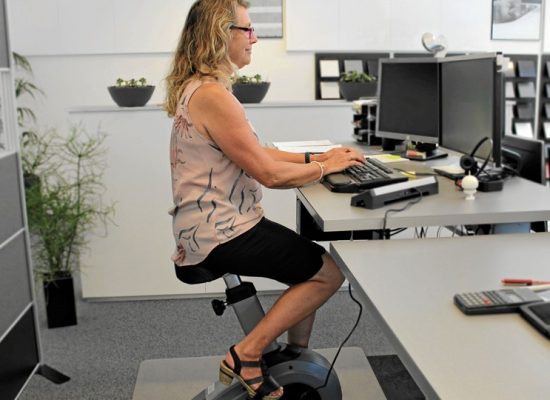 Responsible business conduct
Companies and individuals alike must behave decently and treat other people fairly and respectfully.
We have written this basic philosophy into a Code of Conduct, which all of our employees have signed. The same applies to the suppliers with annual sales to DFI-Geisler of goods and services above a certain amount.
We support the local community
It is important to us at DFI-Geisler to be located on the Danish island of Mors. And, of course, since most of our 220 employees come from this area, we contribute to local activities where it is meaningful.
We are also delighted to be able to support our area's young, skilful and ambitious talents. Among others, we have sponsored local chess player Jesper Thybo, and we currently sponsor handball club Mors Thy Håndbold, Daniel Djernis Nielsen, the Kulturmødet Mors cultural event, girls football club FC Thy Piger and Morsø Golfklub.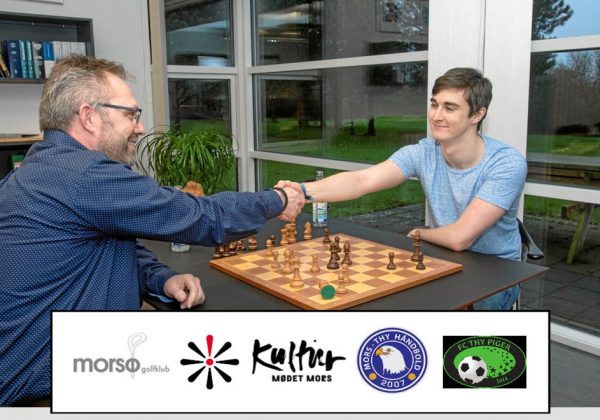 Another step in our efforts to reduce our carbon footprint is our plan to establish a community forest on Mors. And this forest will be for everyone (otherwise it wouldn't be a community forest).
We want to help relieve pressure on the climate, and this is our aim with a company/community forest for anyone to visit.
The project is currently under development, in close dialogue with the Growing Tree Network Foundation, which is renowned for planting community forests in Denmark.