Sustainability.
For us – for you
– and for the future
Worktops and sustainability
DFI-Geisler is part of the Ballingslöv International group, supplier of kitchen, bathroom and storage solutions.
We therefore follow the group's general sustainability strategy. At the same time, we follow our hearts and apply the common sense inherent to the people of the Danish island of Mors and the businesses located here.
As a general rule, we base our many sustainability initiatives on four of the UN's 17 Sustainable Development Goals (SDG).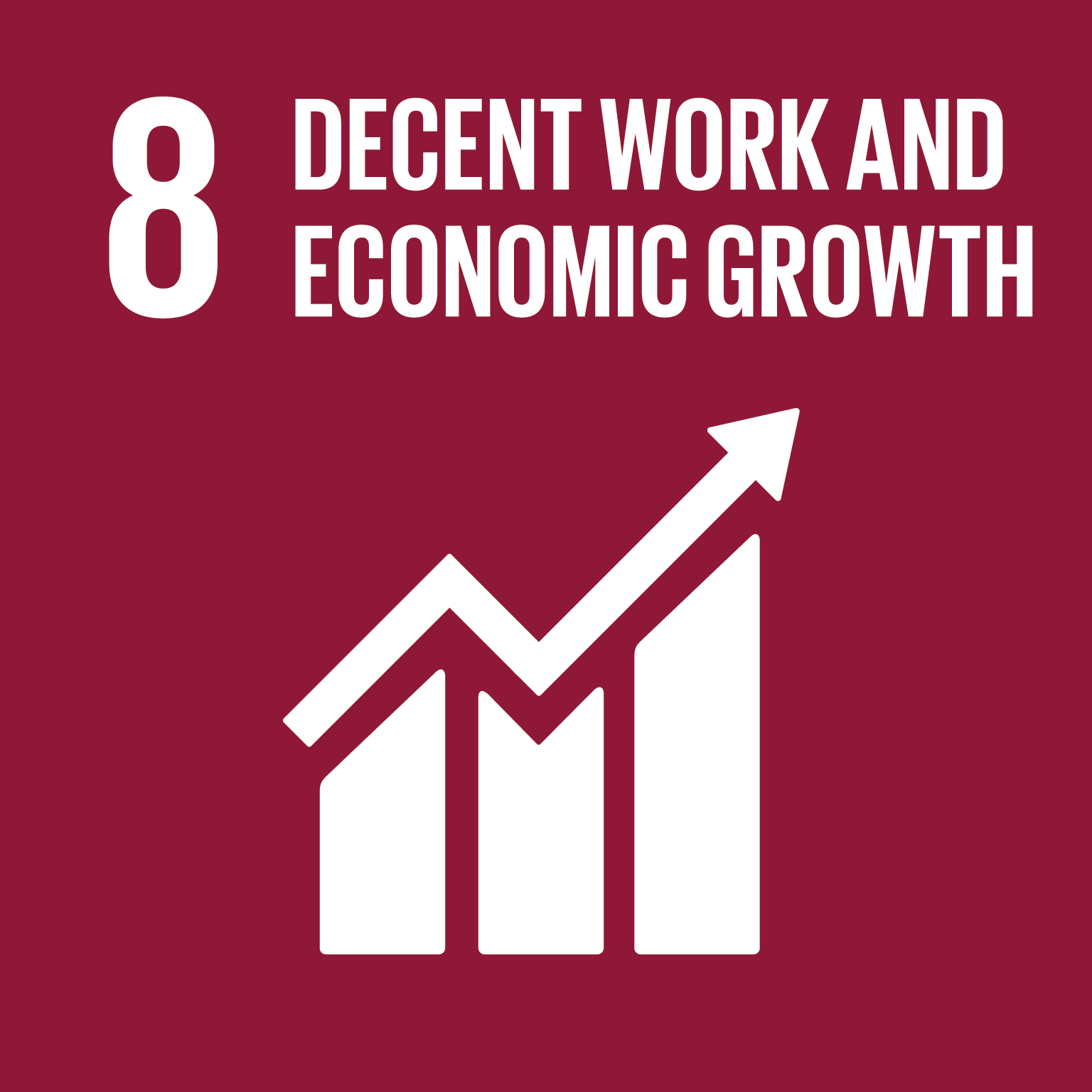 In order to be able to manufacture our worktops as responsibly as possible, we constantly make an effort to minimise our energy consumption, our water consumption and our waste.
Today, the power we use throughout the factory is 100% green, and more than 80% of the water we use in our stone worktop manufacturing process is purified and reused.
We have also made the change to LED lighting in production areas.
The initiatives we regularly launch to make production and consumption at DFI-Geisler more sustainable (SDG 12) are evident in our CO2 accounts,

and we have documented the carbon footprint of both Ballingslöv International and DFI-Geisler every year since 2018.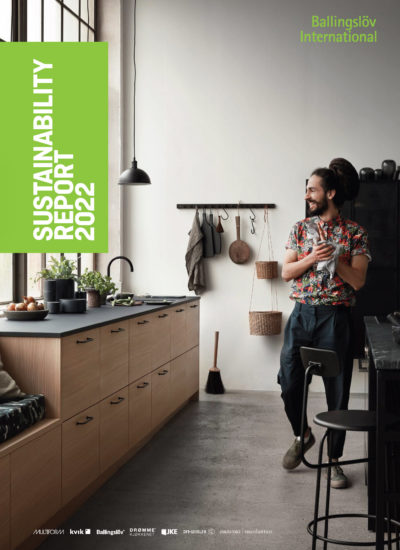 DFI-Geisler's staff of more than 220 employees is our most important asset, and therefore we take good care of them.
To make sure that we do this well enough, we participate in the world's most widely used employee satisfaction survey: Great Place to Work.
At the same time, health, well-being and safety at work are constantly in the spotlight.
One good example of this is our use of OfficeFit, a fitness programme that gives office workers access to a variety of ergonomic equipment, such as office bikes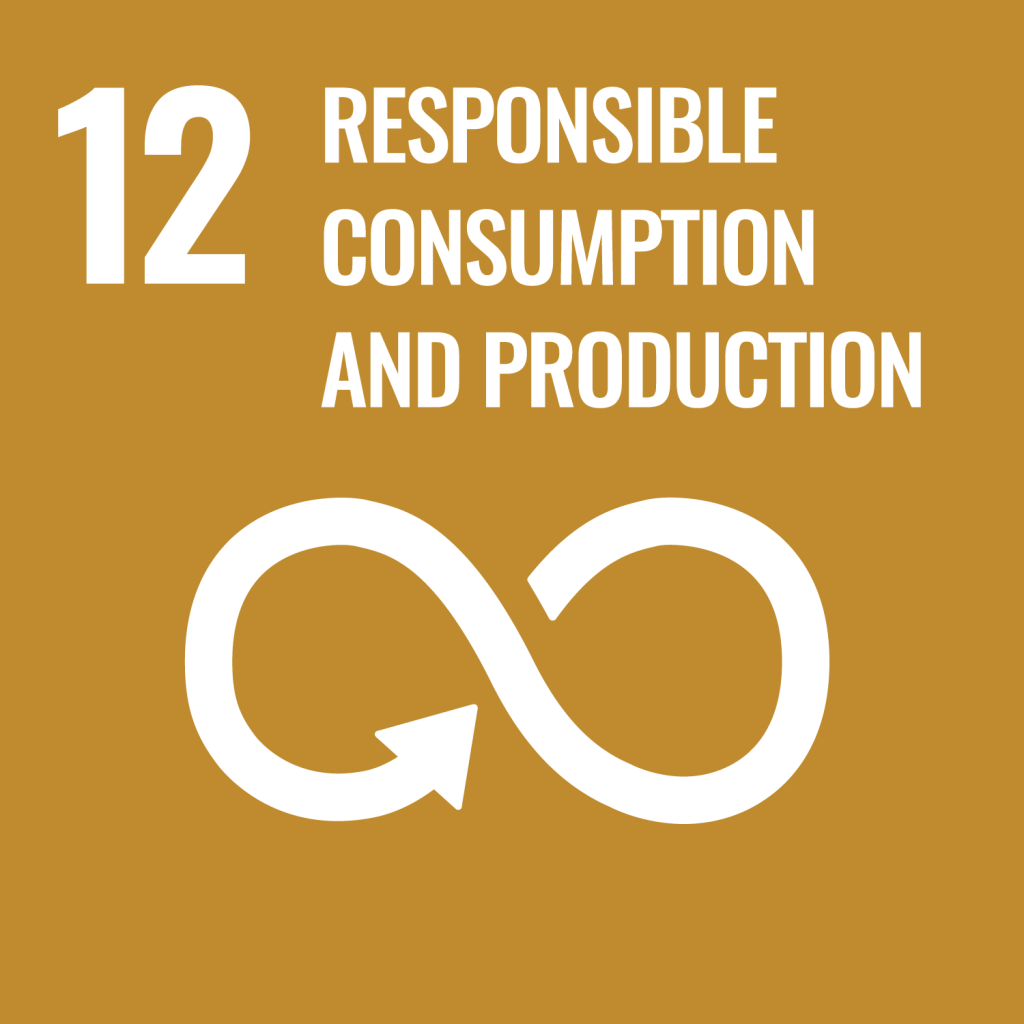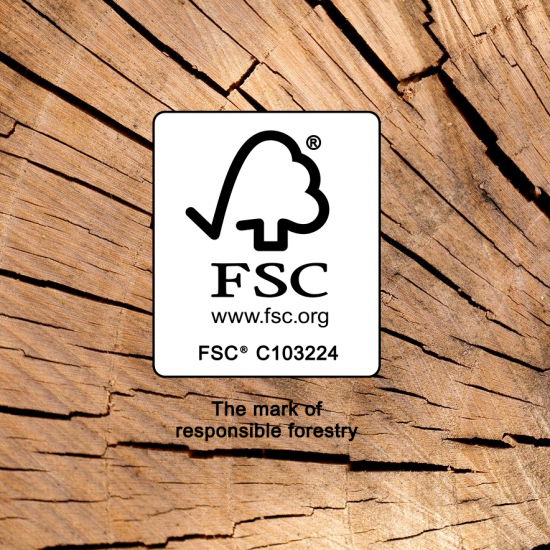 CO2 targets
At group level, Ballingslöv has an aim to reduce the overall carbon footprint in 2022 by 40% compared to 2018. The ambition is then to halve the group's footprint by 2030 compared to 2022.
With the initiatives we are introducing on Mors, we expect to exceed these group targets.
Planting trees
We plant at least one new tree for each solid wood worktop we manufacture. And that's a lot …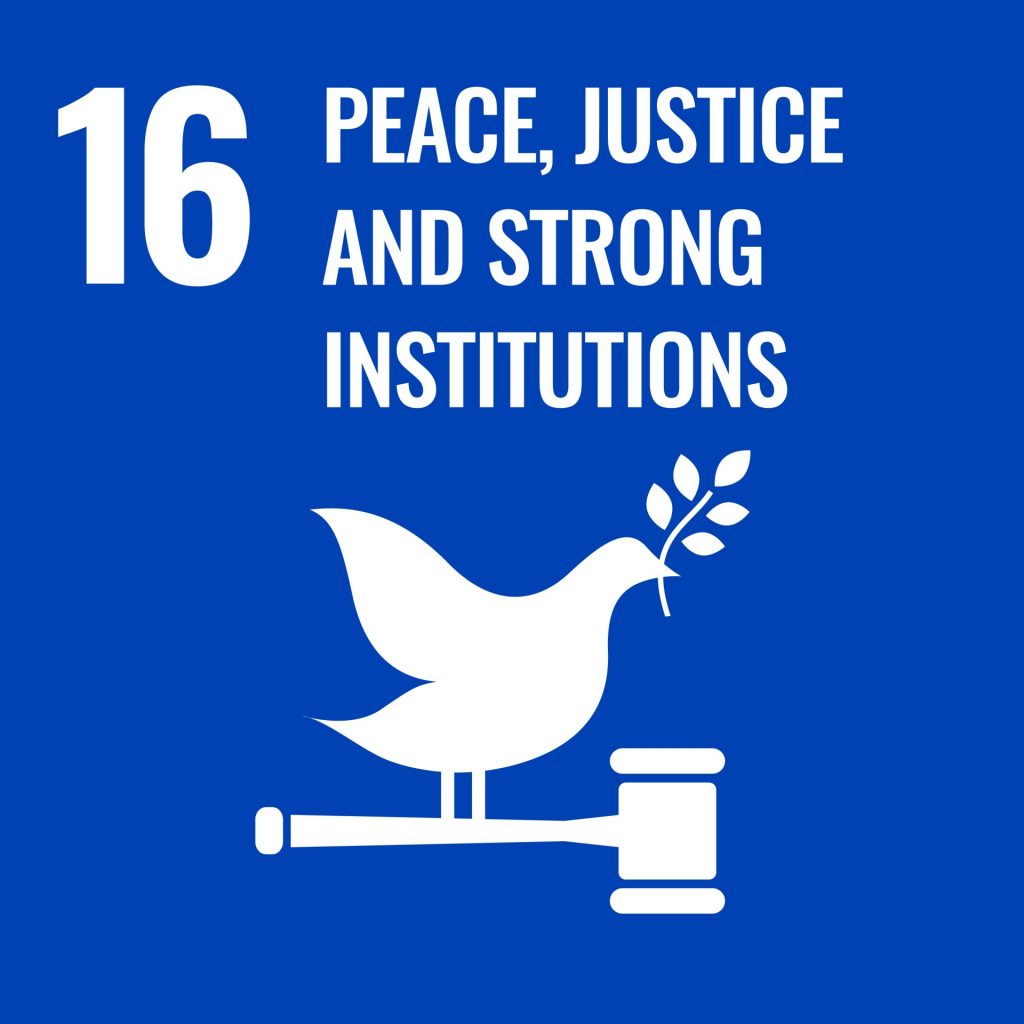 Sustainable forestry
Today, every piece of wood that leaves our factory on Mors is FSC® certified.
This applies to table tops in solid wood as well as our standard range in laminate.
With regard to chipboard, this contains at least 75% cleaned waste wood from Danish recycling centres.
Life cycle assessment (LCA)
We have so far prepared life cycle assessments (LCA) with calculations of carbon emissions for six of our main products: solid wood, laminate, composite nature stone, ceramics compact laminate. In the course of autumn 2020 and spring 2021, similar LCAs will be available for our other main products. This provides full transparency and enables any kitchen buyer to make a fully-informed choice when selecting a worktop – also with regard to sustainability.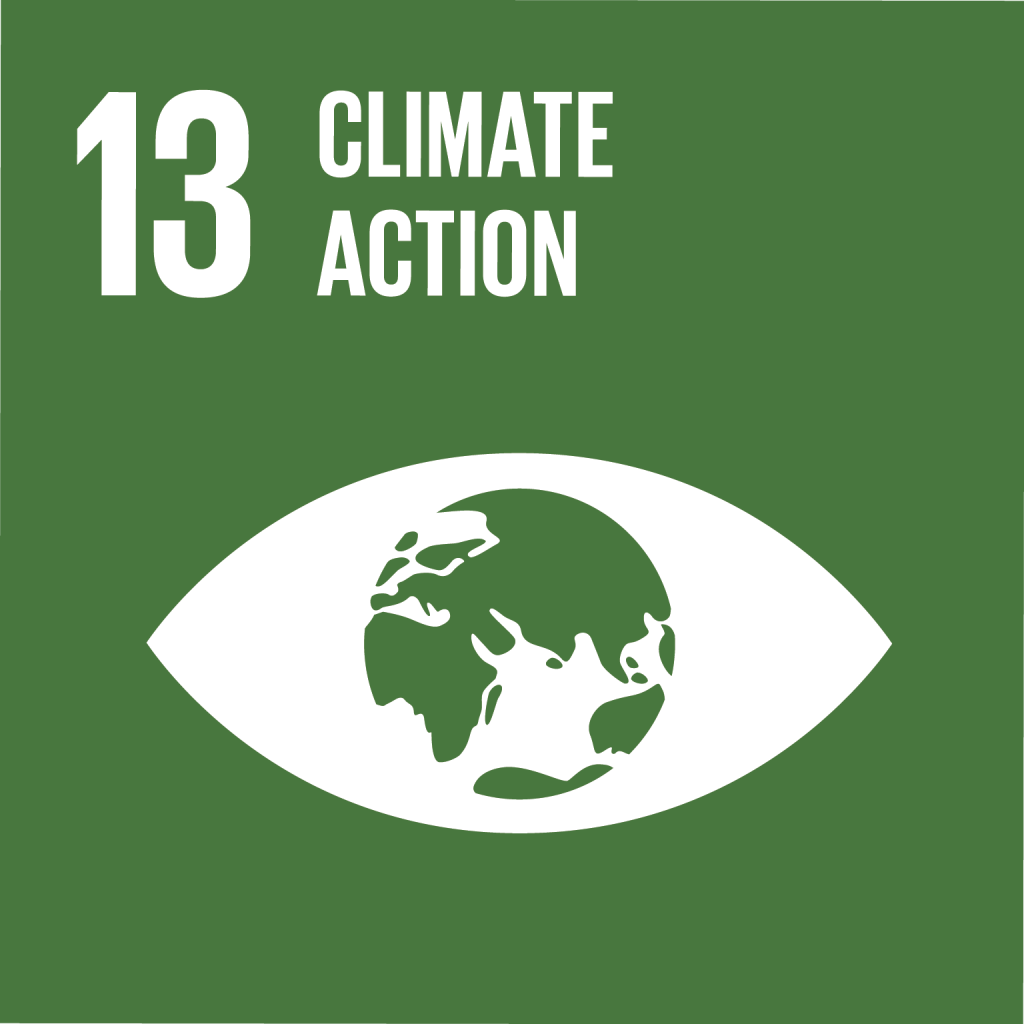 Companies and individuals alike must behave decently and treat other people fairly and respectfully.
There is nothing new in this approach to the world – certainly not on Mors.
However, we have recently written this down in a Code of Conduct.
This bulky document describes in detail how we and our suppliers should act in a variety of aspects.
Our employees have all signed up to comply with this Code.
The same applies to the suppliers with annual sales to DFI-Geisler of goods and services above a certain amount.
We also randomly select some of these suppliers for further audits by a third party. And there is no mercy: if you don't comply with the agreed Code of Conduct, your partnership with DFI-Geisler is over.