A good choice if you want a worktop created by nature over millions of years – and which is thoroughly unique. Natural stone and marble give you a worktop with an incredibly beautiful surface and with individual detail – color, grain and shrinkage cracks – that gives it a personality of its own. And makes it your very own. Natural stone and marble are also perfect in combination with other materials such as solid wood and steel.
What is natural stone and marble?
Natural stone is volcanic rock, consisting mainly of three minerals: quartz, feldspar and muscovite. The latter is a shiny mineral and the main component that gives natural stone its irresistible sparkle – like looking into myriads of shining stars. Natural stone is mined in large blocks, which are then sawn and cut precisely to the required size, to the millimetre. The resulting worktop is then sanded and polished. Marble is also a type of rock. It is formed when limestone is recrystallised. As in the case of natural stone, this process takes millions of years and involves a combination of heat, pressure and friction.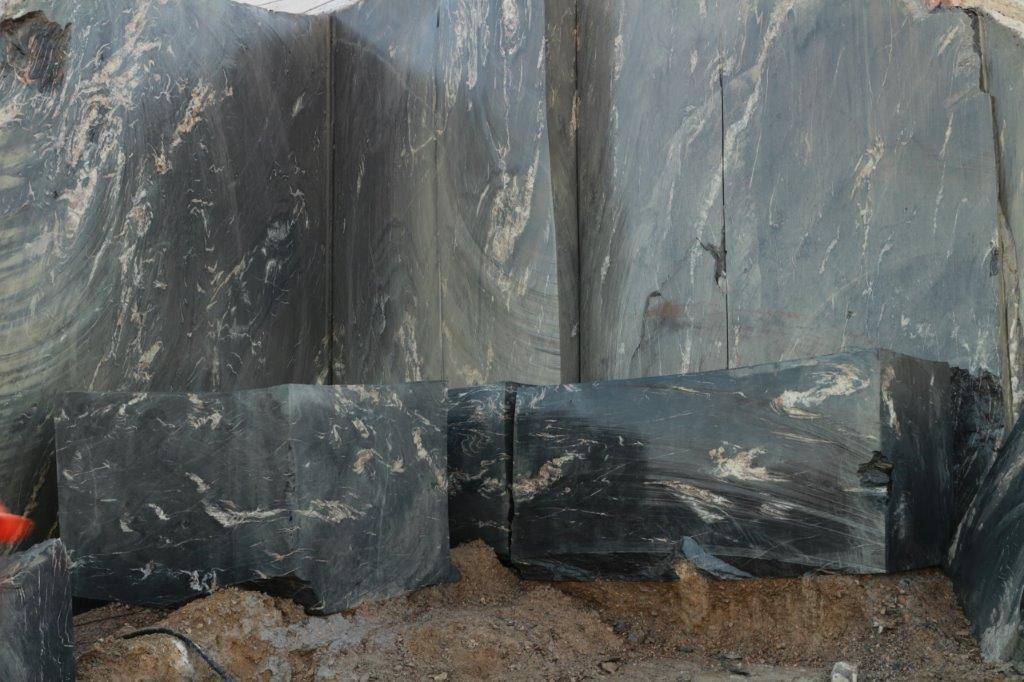 Quartzite is a naturally occurring stone that gains its name from its high quartz content.
Quartzite is harder than granite and marble and has an attractive and variegated veined structure, giving it an exclusive look.
DFI-Geisler supplies four types of quartzite. You can read about the origin, properties, characteristics and maintenance of the stone here.
This quality description define when irregularities in quartzite natural stone are grounds for complaint or are simply part of the natural character of natural stone.
Large variations occur naturally in quartzite.
The hand samples shown to end customers for these stone types do not necessarily give an accurate picture of the appearance of the finished countertop.
Hence this description, to better match expectations for this type of stone.
Natural stone and marble are available in two thicknesses, each producing its own special look.
Natural stone
• 20 mm
• 30 mm
Marble
• 20 mm
• 30 mm
Both natural stone and marble have a porous surface with natural shrinkage cracks and small holes. This means that cooking grease, for example, will soak into the surface and stains may appear. For this reason, natural stone and marble should be treated at regular intervals with stone oil.
Contrary to popular belief, natural stone and marble are only able to withstand moderate heat. Hot pans and dishes must therefore always be placed on a trivet or table mat. Otherwise, the heat may cause the grease in the worktop to rise to the surface and stain – or, in the worst case, cause the worktop to crack.
Daily cleaning is easy. Simply use a soft cloth wrung out in warm water. In most cases, this is all that is needed to restore hygienic conditions in your kitchen. If needed, however, most cleaning agents can be used on natural stone and marble.
Each and every natural stone or marble worktop has its own specific details. Its colours and grain give it a personality of its own. Worktops can also be sanded and polished using various techniques to give a variety of surfaces. For example, you can choose to have your worktop polished to give it a smooth, glossy surface, or it can be flat polished to give it a more natural look (although this requires slightly more maintenance).
Natural stone and marble are created by nature. Therefore, colour and texture solely depend on the quarry and mountain range from which the block was mined. At DFI-Geisler, we offer ten different colours of natural stone, whereas the selection of marble is smaller and matches contemporary trends. For some of the natural stone, you can select a polished, satin-polished or flat-polished surface. There can be a significant difference.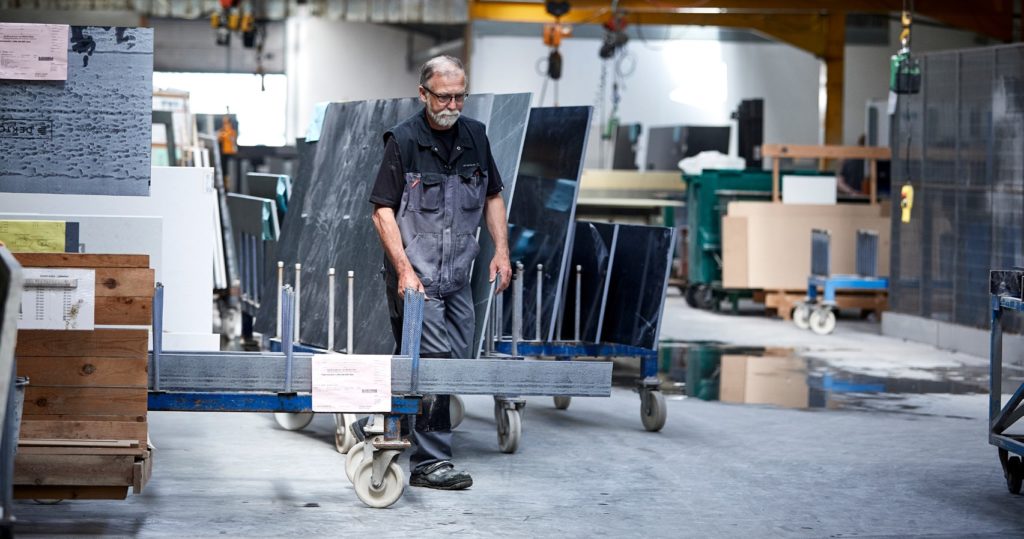 The sink in a natural stone or marble worktop can be fitted in three different ways, each producing its own specific aesthetic look. If you are in any doubt, your dealer will be happy to guide you.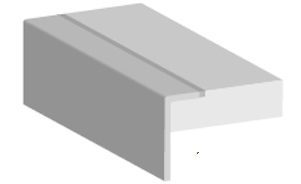 Flush-mount sink
The sink is at the same level as the worktop and the space between the two is filled with silicone.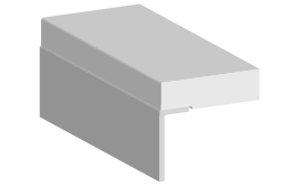 Undermount sink
The entire cross-section of the worktop is visible around the sink.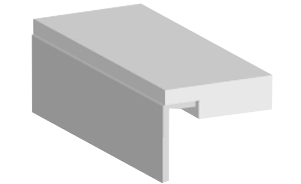 Undermilled sink
The sink is fitted so that half of the cross section of the worktop is visible