Vacancies:
Unfortunately, we do not currently have any vacancies available, but you are always welcome to send us an unsolicited application.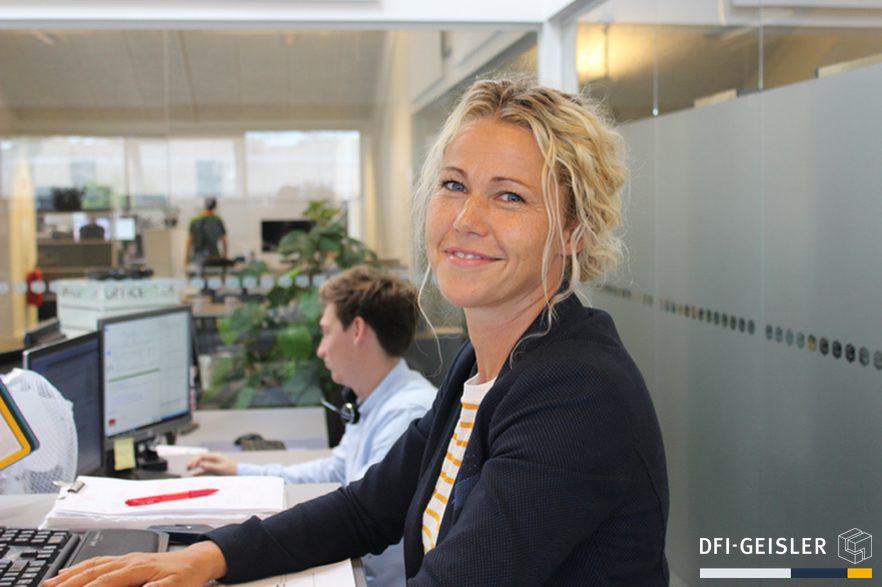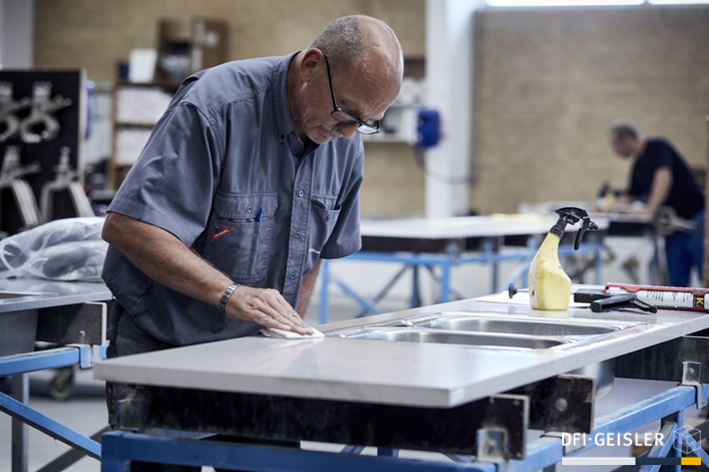 Unsolicited application:
You are always welcome to write to us if you are interested in an exciting job with DFI-Geisler. Please send us an unsolicited application if we do not have a vacancy to match your skills.
Submit applications to hr@dfi-geisler.com
You are also welcome to submit your application in person. Our visiting address is:
DFI-GEISLER A/S
Industrivej 21
7900 Nykøbing M.