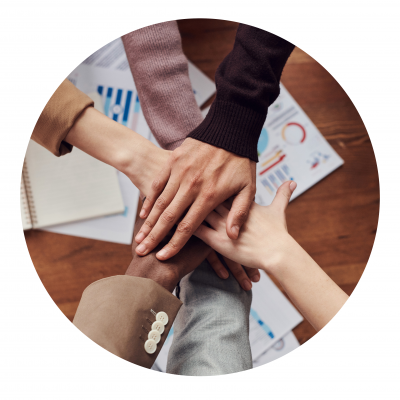 Our whistleblowing service
Our whistleblowing service
Our long-term success is built on making business in a fair and ethical way. This is described in our Code of Conduct. You have an important role in raising your concern if suspecting a serious misconduct, that is not in line with the Code of Conduct. Whistleblowing provides us with an opportunity to prevent or correct if anything is wrong. You do not need proof of your suspicions, but all messages must be made in good faith.
Click here to send a whistleblower report or write the following address in your browser:
https://report.whistleb.com/ballingslovinternational
For more information, please see:
Our whistleblower system is a closed system, provided by the independent external third party WhistleB Whistleblowing Center AB ("WhistleB"). The system is completely independent from our intranet and our website. All messages are encrypted. To ensure the anonymity of the sender, WhistleB does not store IP addresses nor other meta-data.