At DFI-Giesler we have always been focused on sustainable production. In order to make our focus on sustainable production visible to the end customer, we are launching a new campaign where we will plant one tree for each wooden table top we sell. This is a very concrete initiative that is visible to everyone. A numbered certificate of the planting accompanies the individual wooden table top.
The campaign has been developed together with the Global Climate Institute and the project is Plan Vivo certified.
All of the solid wood which DFI-Geisler sells is naturally already FSC-certified and therefore comes from sustainable forestry.
Global Climate Institute
"The Global Climate Institute is a worldwide initiative that intends to operate in many countries across the entire world.
The ambition in the long-term is to be visible and operative in the majority of the world's countries, in the form of protection of our rain forests, re-establishment of forested areas, development and implementation of sustainable energy sources and green initiatives, CO2 neutralisation, environmental and water purification projects and protection of the world's oceans."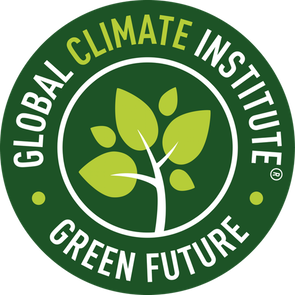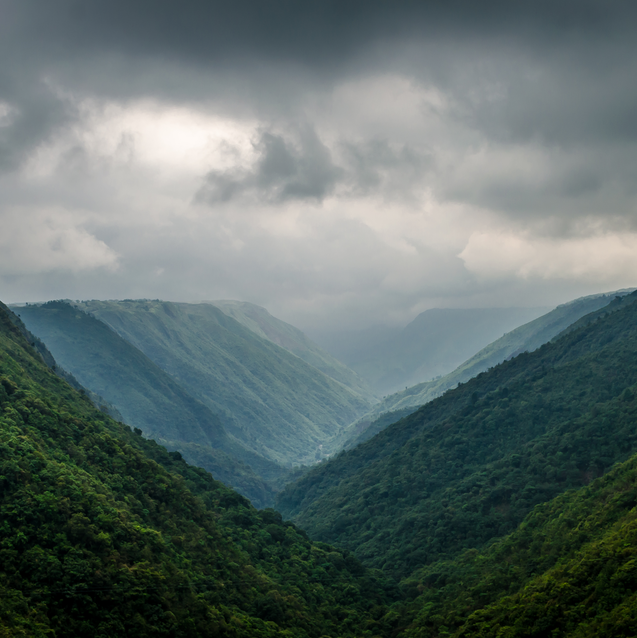 DFI-Geisler plants trees in India.
Re-establishing the cloud forest in Khasi Hills.
The cloud forests of Khasi Hills in India's Meghalaya province have been called "The wettest place on earth". The region is characterized by a rich biodiversity, sacred forests, ancient stone monoliths and small Khasi communities. The area is threatened by large-scale clearance and deforestation. The project is aimed at combating deforestation and re-establishing forested areas for the benefit of the local population, nature and the global climate.
In addition to re-establishing the natural forest areas, the purpose of the project is also to create a sustainable lifestyle and economy for the local population, so the area's biodiversity and the Khasi community can blossom together. It works closely with the local population to find sustainable solutions, so that deforestation for fuel and energy needs can be replaced by energy-efficient ovens and rice cookers for the area's 5000 families. A change in agricultural techniques and habits is an important part of the project.
Why Khasi Hills?
The Khasi people are traditionally closely connected to the forests of the region and dependent upon the cloud forests for fuel, medicine, food and housing. The Khasi people value the forests for their role in the protection of rivers, flow of water current and animal life, which for them have a spiritual significance.

The Khasi people are a threatened ethnic group who risk losing their land as the forests are felled for fuel, coal and livestock grazing. The cloud forests of the Meghalaya province are internationally significant and recognized as being one of the world's wettest areas and a biodiversity "hotspot".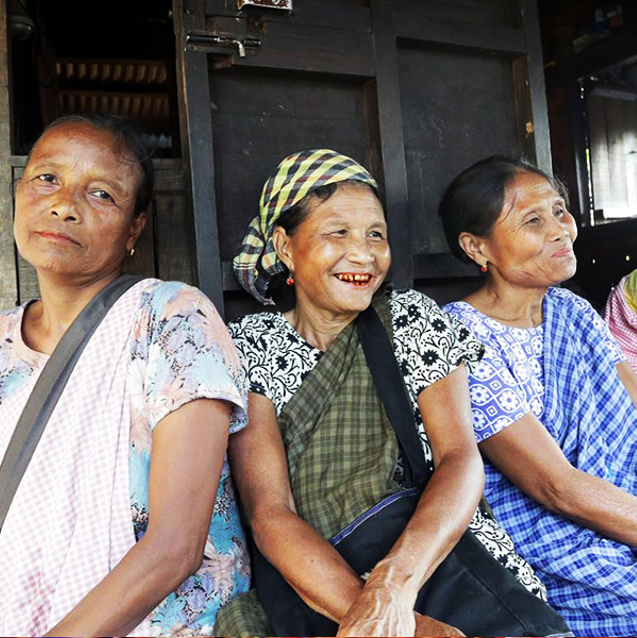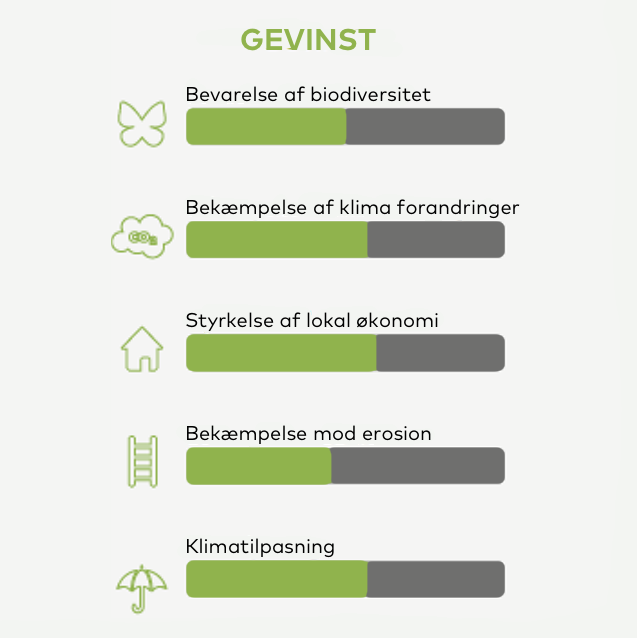 The project's objectives:
– Re-establishment of original forested areas
– Increased CO2 binding
– Create economic development
– Promote equality and female leadership
– Soil protection
– Expansion of forested areas
– Expansion of habits for threatened and protected species
Follow the project:
The trees that are planted can be found at the following GPS coordinates:
GPS: 25°24'20.08″N/91°39'28.45″E