Sommerferie 2020
Sommerferien nærmer sig. På trods af "Corona" har der været mange der gerne vil have nye køkkener med DFI-Geisler bordplader. Tak for det.
Hos DFI-Geisler holder produktionen ferielukket i uge 29 og 30, det vil sige i perioden fra den 13. juli til den 24. juli.
Vi kører bordplader ud til kunderne hele sommeren.
Kontoret holder ferielukket i uge 30 – i uge 29 er telefonen åben fra kl. 9.00 – 14.00.
Allerede på nuværende tidspunkt er der mange ordrer booket op til og efter ferien. Derfor opfordres alle til at bestille så tidligt som muligt.
Vi ønsker alle en god ferie.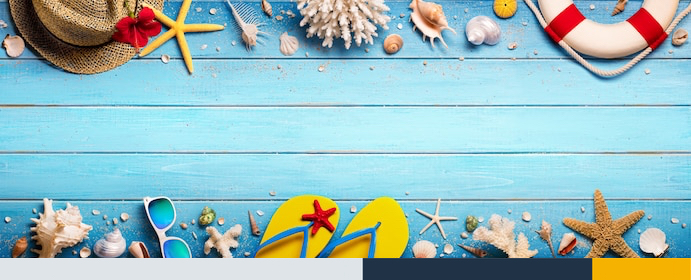 ENGLISH
Summer holidays 2020
Time flies and summer holidays coming. Despite "Corona", there have been many who would like new kitchens with DFI-Geisler worktops. Thank you.
At DFI-Geisler, the production is closing in on weeks 29 and 30 (from 13. to 24. of July).
We supply tabletops throughout the summer.
The office close down in week 30. In week 29 we are ready on the phone from 9AM to 2PM.
Already at this time there are many orders booked to and after the holidays. Therefore, everyone is encouraged to order their worktops as early as possible.
We all wish you a nice summer holiday.